United Home Constructors, Inc is a family owned and operated business
ESTABLISHED 30 YEARS AGO!
We are proud to say that we have two generations of the Payne family in this company and have since the beginning. United enjoys the privilege of many talented people and multiple contractor's licenses, providing us the ability to accomplish multiple tasks within one company. We are a personable and diverse team. Being family owned we are empathetic to the value of quality customer service; therefore, this is our number one aspect and concern, and it is the foundation on which we have built our company. United Home Constructors, Inc. has grown into a large force in the construction industry here in the Bay Area.
serving:
PLEASANT HILL • MARTINEZ • CONCORD • WALNUT CREEK • CLAYTON • PITTSBURG • OAKLEY • BRENTWOOD • ANTIOCH • DISCOVERY BAY • LIVERMORE • PLEASANTON • DUBLIN • CASTRO VALLEY • SAN RAMON • DANVILLE • ALAMO • LAFAYETTE • ORINDA • MORAGA • SUNOL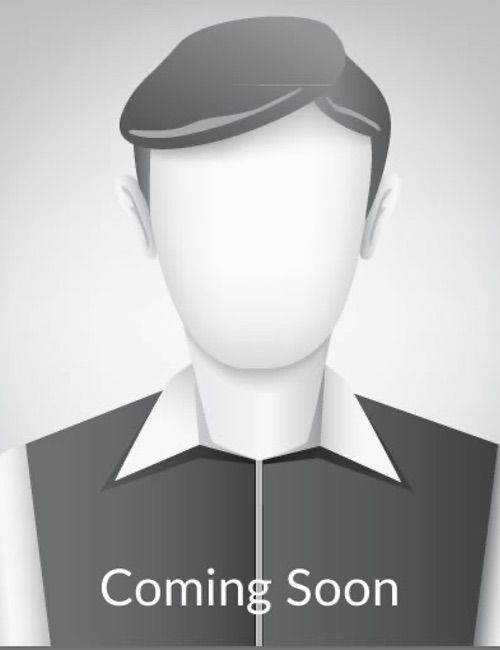 Gable Payne
REMODELING AND UPGRADING HOMES SINCE 2007

Who We Are
Hi, I am Gable, owner of United Home Constructors, Inc. My family's construction business first began in 1989, with Jerry Payne, our father. We decided as a family-run business that we wanted customer service to be our primary focus, and that turned out to be the key that has separated us from everyone else.

I grew up actively involved in our family's business. My entire family were involved in some way and I remember how that knitted all our lives together, how fun and positive it was, and how different that was compared to other families we knew.

I left home for college and afterwards worked for a couple of different companies in open land and building custom homes. Although I enjoyed my time with them, and the success I had at it, my father fell ill and I realized that the skills I had developed were exactly what our family business needed at that time to be able to step in. I also realized it would allow me as a parent, to offer my children, the family life that our business had provided for me. So I decided to return to our family business and help build a business model that would serve our clients in even greater ways than we had for the past 30 years.

Our client base has been growing ever since. Countless referrals and a family business that includes my children as the next generation are the reward.

Our mission, as an experienced, family-owned business, is to build our clients ideas into a magnificent reality.

Our company motto still remains the same:
"Never Compromise Doing the Right Thing".
our team
ANDREW MCALLISTER
Construction Site Manager
Building Inspector
Permits/Inspection Specialist
ANGEL RODRIGUEZ, PHD CANDIDATE
Operations Manager
Sustainability Specialist
Healthy Home Inspector
Certified Green Building
DEBBIE MARACCINI
Materials Manager
Design Specialist
Project Analyst